All Major Insurance Accepted
Are you uninsured?
You may apply for a SLIDING FEE DISCOUNT.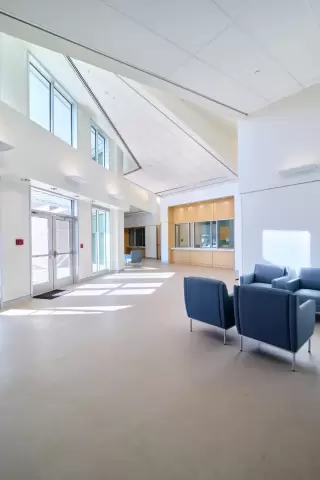 This discount is based on your FAMILY SIZE and INCOME. To be eligible for this program, you must provide:
Picutre Identification
Proof of Houshold Income in the form of a paycheck stub, tax return, W-2 form or SNAP benefits award letter
How much do these services cost?
Upon check-in, you will be responsible for the nominal fee ($20.00-$45.00) based on eligibility.
AFTER your exam, you may be responsible for any remaining balance and additional lab fees.
Our discounted lab fee costs are: Standard labs - $10 and STD panel - $25.
Additional labs will be provided AT FULL COST TO YOU
To qualify for this discounted rate,
please contact our office at 225.774.1120 for further details.
Contact Us Today!
We look forward to meeting your healthcare needs!
Sign up to receive news and event updates in your inbox