Providers Committed to Wellness and Disease Prevention
BRPCC is a community-based Safety-Net provider that values collaborative relationships to extend access to primary and preventative health care services for underserved populations.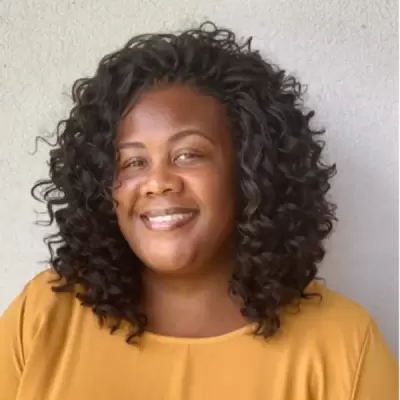 A message from our CEO Dr. Stacie M. Bland
Welcome to our website! BRPCC's highly skilled doctors, nurse practitioners, and clinical and administrative staff are committed to wellness and disease prevention for the underserved population of East Baton Rouge and the surrounding areas regardless of their ability to pay. Read More
Our Locations >>
All Major Insurance Accepted
Plank Road
Phone (225) 774-1120

Central Road
Phone (225) 256-2430

About Baton Rouge Primary Care Collaborative, Inc.
BRPCC is a non-profit corporation created to operate two Federally Qualified Health Centers.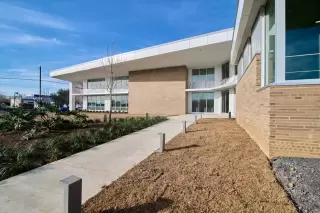 A Health Care for the Homeless clinic and a Community Health Center in Baton Rouge, East Baton Rouge Parish, Louisiana.
BRPCC was created in 2003 through extensive community involvement and the foresight of East Baton Rouge Parish healthcare leaders and human services providers.
The major collaborating partners are the Society of St. Vincent de Paul, Council of Baton Rouge, The Dr. David and Bevelyn Mays Foundation, Earl K. Long Medical Center, Capital Area Human Services District, The Learning Center and Community development Corporation, and the Recreation and Park Commission for the Parish of East Baton Rouge, each of which desired to improve access to medical care for the underserved.
Our Services
Our goal is to increase access to primary healthcare for the homeless and the medically underserved population.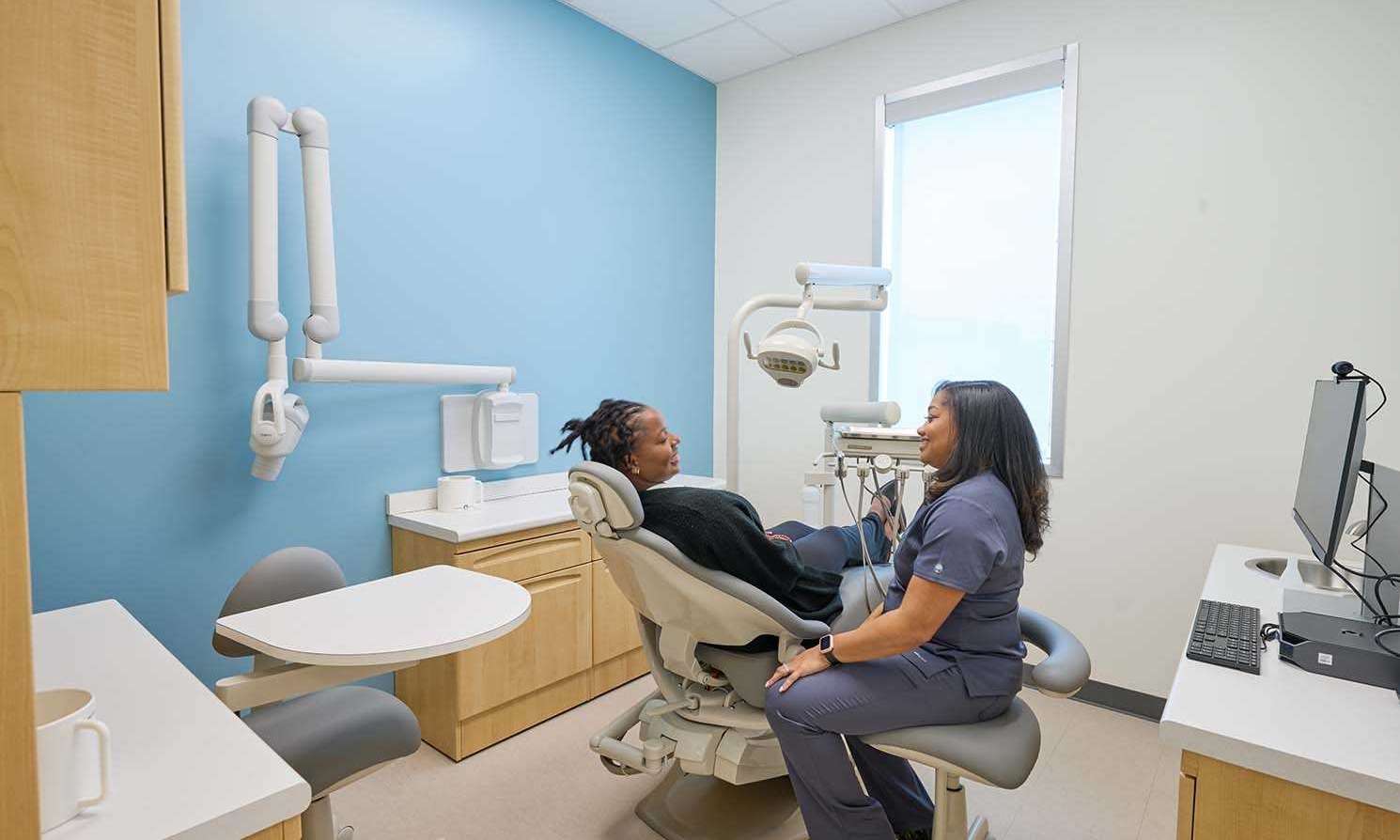 Our Mission
To increase access to high-quality comprehensive primary and preventative health care services for the underserved population of East Baton Rouge Parish and the surrounding areas regardless of ability to pay.
Testimonials
Serving the underserved in Baton Rouge for almost 20 Years
Quentina Timoil

Patient Review

This staff is very professional from the front door to the exam room. Dr. Bland and Dr. Riveria are two female doctors who are knowledgeable and demonstrate expertise with great experience.
Adero Carey

Patient Review

Love my experience!!! They are so helpful, caring, and extremely professional! Top-notch care all the way around!!!
Kiesha Powell

Patient Review

I was amazed by the friendliness of the staff! Such a pleasant experience, the doctors and nursing staff are so sweet and caring.
Local & State Affiliations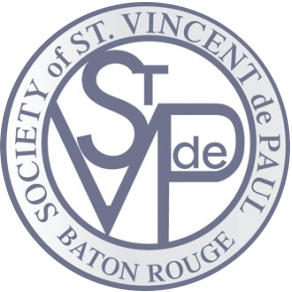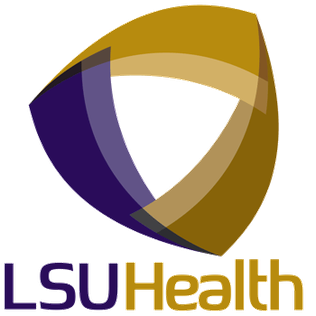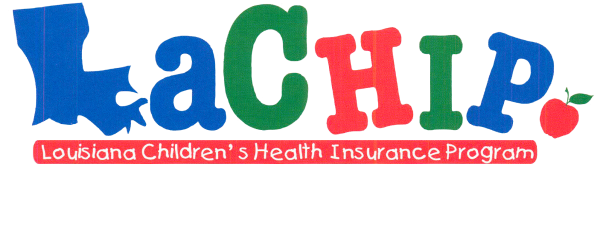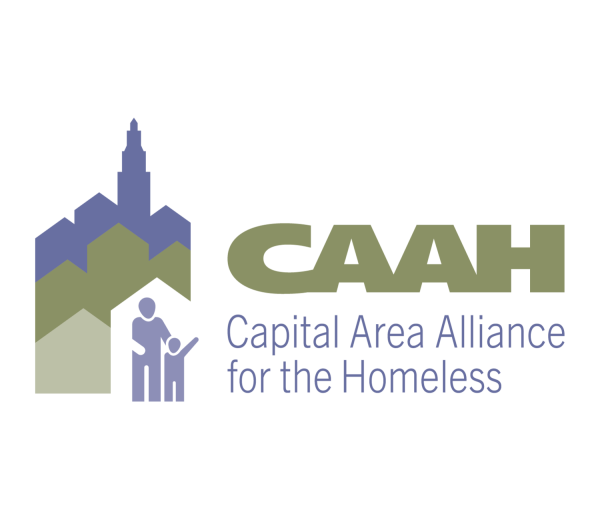 Contact Us Today!
We look forward to meeting your healthcare needs!
Sign up to receive news and event updates in your inbox